We recognize that all our patients are unique and deserve to receive dental care that reflects their individual needs. Our experienced and talented dental team is committed to working with you and your family to create a comfortable, stress-free, and rewarding dental experience every time you visit our practice. We are pleased to welcome you and your family, and we look forward to working with you.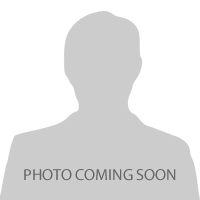 Diana- Dental Hygienist
I have been a dental hygienist for 34 years and still love my job. While each day brings a variety of tasks, including performing cleanings, root planings, applying fluoride, and giving patient education, the best part of my job is interacting with each patient on a personal level. I love working for Dr. Lewis because he is a great dentist who has integrity and is ethical. He cares about his patients. Everyone at the office works as a team to give our patients the best care possible. We are a family here!
I am married and have one daughter with whom I enjoy spending much of my free time.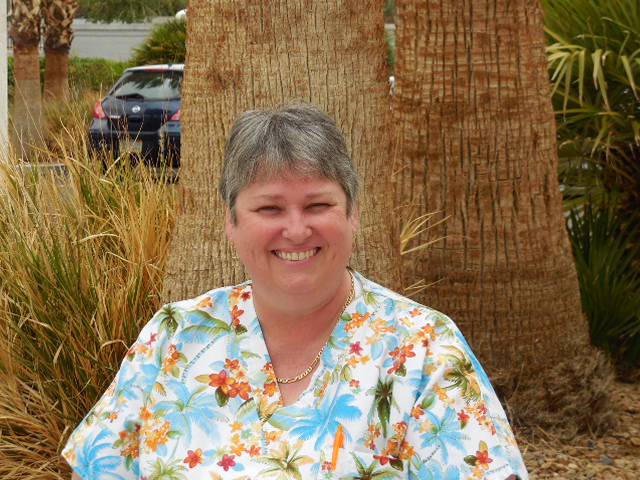 Donna- Dental Assistant
Since starting here in 1988, I have worked with people from diverse backgrounds and enjoyed learning about their lives and experiences while developing friendships with them. My job is a wonderful journey of meeting new people and learning new things. I especially enjoy doing crowns; I love the result of taking a broken or badly decayed tooth and making it look and function better. I also appreciate working with Dr. Lewis and my team because we like and respect one another and it makes for a great workplace atmosphere.
At home, my spouse and I have two shepherd dogs. We like racing, football, photography, and sightseeing in our free time.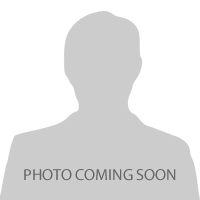 Teresa-Dental Hygienist
I'm focused on providing my patients with gentle cleanings and teaching them the best ways to keep their mouth healthy and clean between visits. I love getting to know our patients and helping them maintain a healthy mouth and beautiful smile. I am so happy to be a part of Bonanza East Dental and a member of this fantastic team. Dr. Lewis is good to his patients and does great dental work. I love working with everyone here because we all work together well and support one another.
On a personal note, I am happily married. Together, my husband and I have 11 children and 13 grandchildren, with another one on the way!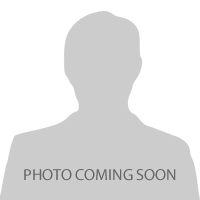 Melanie- Front Desk and x-ray assistant
I am happy to be a part of the dental team here at Bonanza East Dental. I am a single mother of 4 children and love my family and life!
I started working in a dental lab in 2006 making crowns and brides prior to moving here in 2016 to Dr. Lewis's office. It's nice to work on the other side of that, being able to put faces to those crowns.
I enjoy working with people and making personal connections that make visiting the dentist a bit more enjoyable. It's exciting to see patients that have been with us for many, many years. That makes me happy to know that we are providing the quality care that they enjoy.